Specialist luxury retirement developer, Adlington, is continuing to expand its team and supporting talent in the construction industry with the appointment of five new recruits. With seven new developments planned across the North West and Staffordshire this year, the new recruits will directly support Adlington in launching these sites, as well as driving its future growth.
The new appointments, which include Senior Land Buyer Martin Gorman, Senior Architectural Technician Mark Jackson, Junior Architectural Technician Kieran Marsh, Assistant Buyer Helen Peacock and Project Manager Adrian Taylor, are representative of the speed at which Adlington is expanding, whilst showcasing the variety of employment opportunities that are available throughout the construction industry.
Martin Gorman, Adlington's newly appointed Senior Land Buyer, brings over 15 years of industry experience to the role, including his previous eight-year position as Acquisition & Development Manager for leading supermarket, Waitrose. His position, which will involve buying land for new developments, will particularly focus on expanding Adlington's reach in Birmingham and the West Midlands.
Martin commented: "I'm really looking forward to working with Adlington as the team has ambitious plans that I am keen to get involved with. As soon as I met the team I was very impressed and I knew that it was the right fit to work together. I'm excited to get stuck in and use my experience and expertise to really drive the company's expansion in new areas."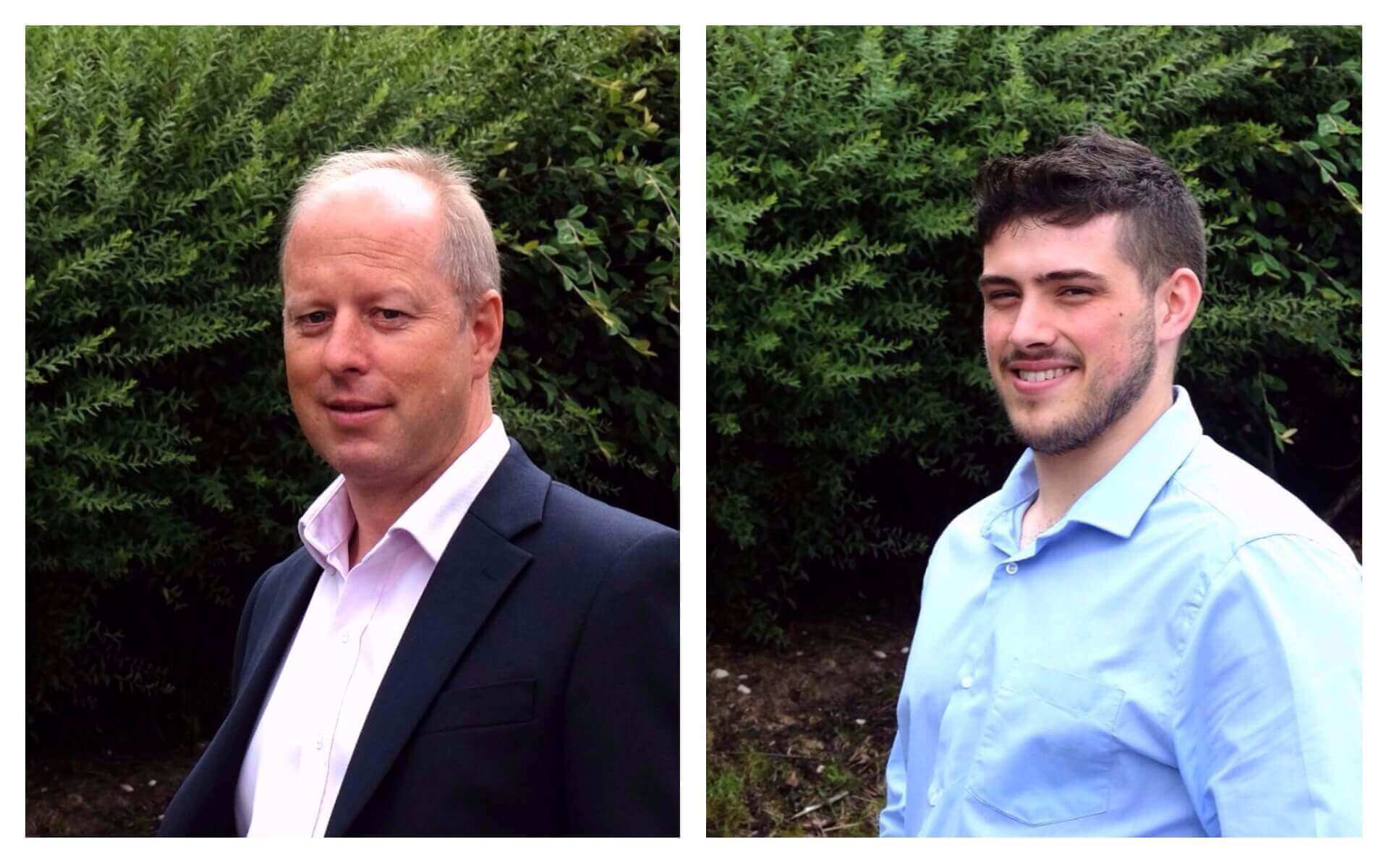 Kieran Marsh, Adlington's newly appointed Junior Architectural Technican, is a 23-year-old Architecture graduate from the University of Sheffield. Previously completing a year as an Architectural Assistant within the industry, Kieran represents Adlington's commitment to recruiting from the millennial workforce to bolster its team and continue the development of those in the early stages of their career. His role will largely revolve around technical drawing, regularly using Building Information Modeling (BIM) software, to help build digital representations of the characteristics of Adlington's developments.
Kieran, said: "It's great to be taking the next step in my career and be given the opportunity to develop my skills with such a reputable company. I can't wait to see my work contributing to the physicalities of Adlington's developments and progress in my career with this company."
Claire Reede, Adlington's Marketing Manager, commented: "It's really refreshing to have so many new faces and talent added to the business. These five appointments are in addition to the recruitment of two new graduates, along with an experienced Development Engineer only a few months ago. It's exciting to see where this will take Adlington in the future."