Do you know your Merlot from your Malbec and your Chenin Blanc from your Chardonnay, or why certain wines compliment certain foods?
Homeowners at The Bridges in Macclesfield do, thanks to a visit this week from celebrity wine expert Joe Wadsack.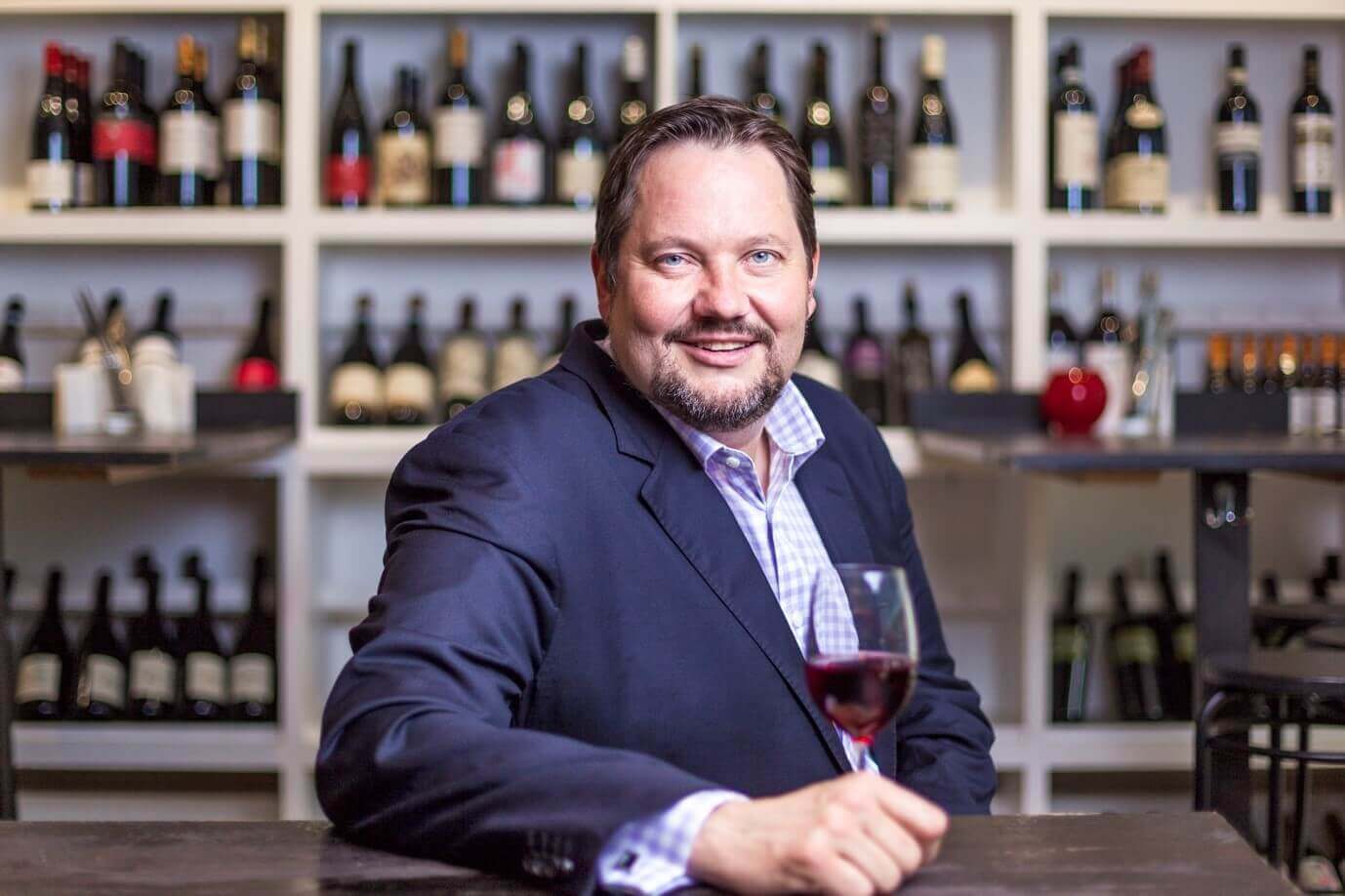 Best known for his appearances on Saturday Kitchen, Richard & Judy and Great Food Live, Joe shared the secrets of developing a discerning pallet and top wine pairing tips from the sommeliers in the know.
Joe Wadsack said: "I thoroughly enjoyed meeting the Homeowners at The Bridges in Macclesfield. Many of them were already very knowledgeable about wine but hadn't considered the huge impact that the location of a vineyard has on the taste of the wine. Even wines made from the same grape can taste completely different depending on where they're grown. It stands to reason that a warm vineyard 5,000ft up a mountain above the clouds in Argentina is always going to make a different wine to muddy cool vineyards in the outskirts of Bordeaux in medieval France."
The event was organised by Adlington Retirement Living for Homeowners and their guests at The Bridges on Buxton Road in Macclesfield.
Alexandra Johnson, Sales and Marketing Director for Adlington Retirement Living, said: "We want our Homeowners to enjoy every moment of their retirement. We hope that events like this week's wine tasting experience with Joe Wadsack add to the thriving community spirit at The Bridges."
Mrs Margo Dickinson, Homeowner at The Bridges, said: "Joe was good fun and very knowledgeable. We enjoyed finding out a bit more about the flavours from different locations and about why sommeliers choose certain wines to pair with certain foods. I'll be putting some of his tips into practice next time I have visitors over for dinner. It was the best wine tasting event I have attended."
If you would like to find out more, a range of beautifully furnished show apartments are open to view daily at The Bridges, on Buxton Road, from 10am to 5pm. Call our sales team, on 01625 469126 to find out more or visit Adlington.co.uk.